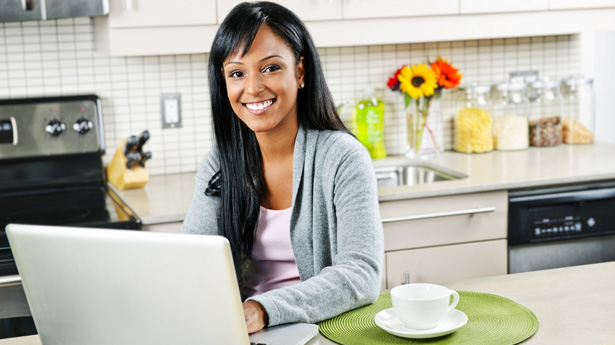 Internet Bookings
The Internet is now how people plan their holidays. They use it to research destinations, activities, tours, accommodation, places to eat, entertainment etc. If you operate in the event or tourism space, then you need to have a strong Internet presence. You need to have a website describing what you offer, with lots of convincing copy, attractive images and some videos. In addition you need to be able to take bookings online 24×7, so that visitors can make and pay for bookings while on your website. Your website and booking form have to look good and be usable to visitors using desktop computers, laptops, tablets and mobile devices (smart-phones). If visitors find your website too slow or difficult to use, they will simply go elsewhere. There is plenty of choice for them.
Online Booking System
You know how difficult and expensive it can be to get new business, so when a visitor comes to your website when planning their holiday, they are, as some would call it, a hot prospect. You need to do all that you can to show them what they need to see in order to become a customer, that is, to make a booking with you. If all you offer in the way of booking is an e-mail address, phone number or contact form, then you are not doing all you can to close the deal. If the customer wants to tick the box on their trip planning sheet "book tour" and they can't complete it fully when they want to, which could be very late at night, they can simply go to a different tour company's website and do it. The good news is that with the Booking Craft online booking engine and ticketing system, you can easily accept bookings on your website. In fact you can turn almost any web page into a booking engine for your activities, tours, events etc.
Don't fall down on this hurdle. Get the Booking Craft online booking engine and ticketing system working for you. It is not expensive, it is easy to configure and even easier for your visitors to use to place and pay for a booking. For more see www.bookingcraft.com.